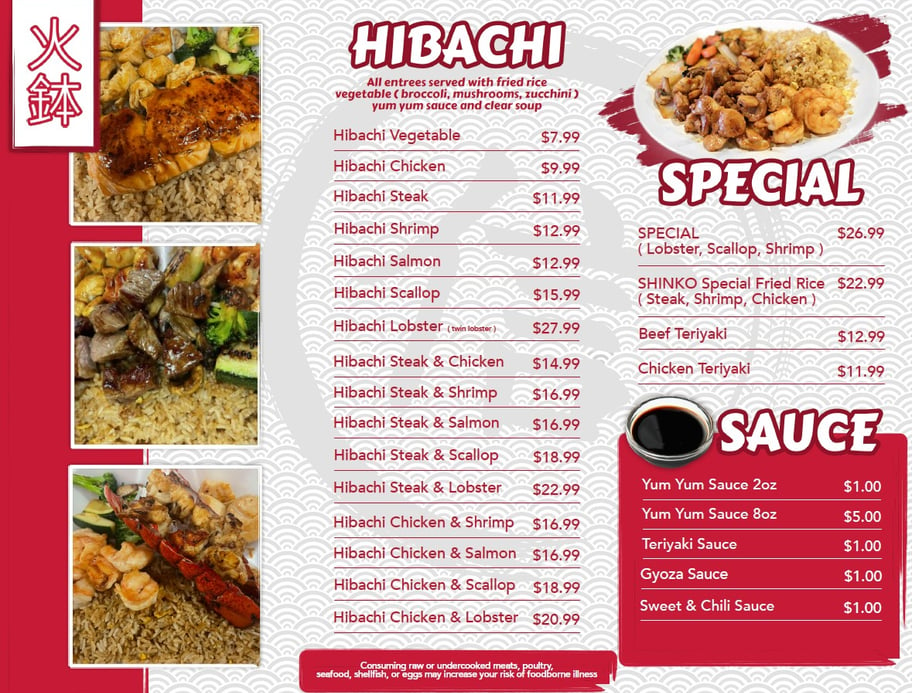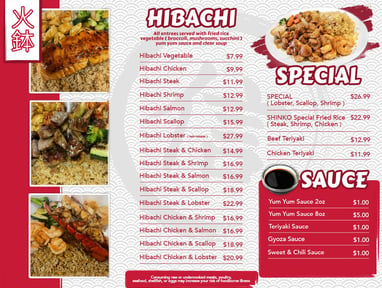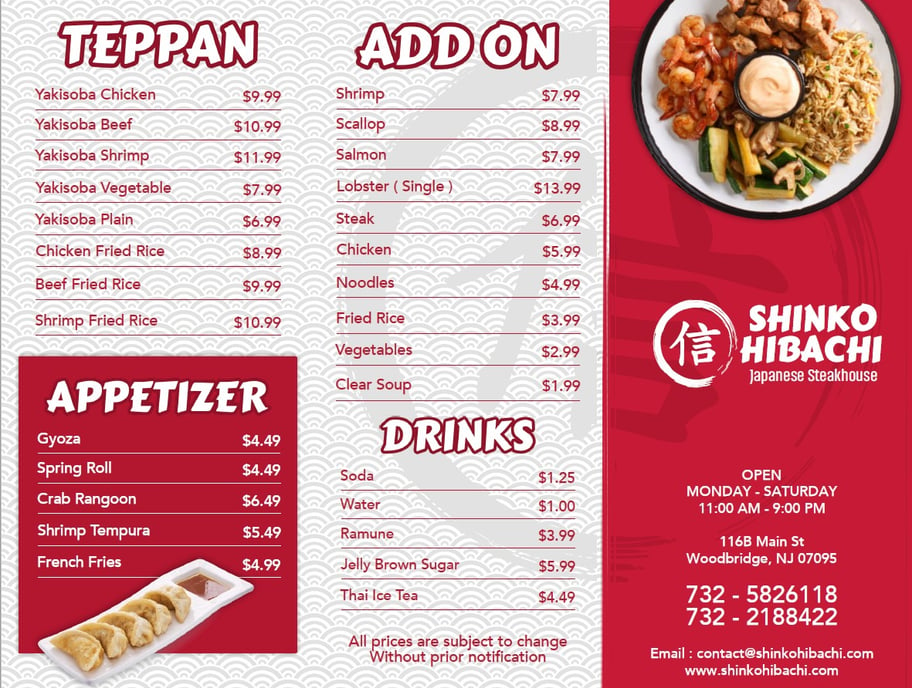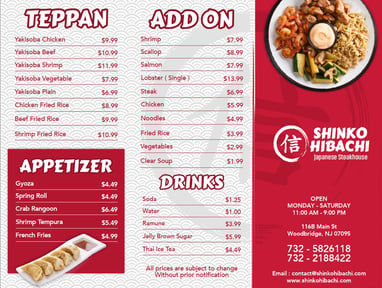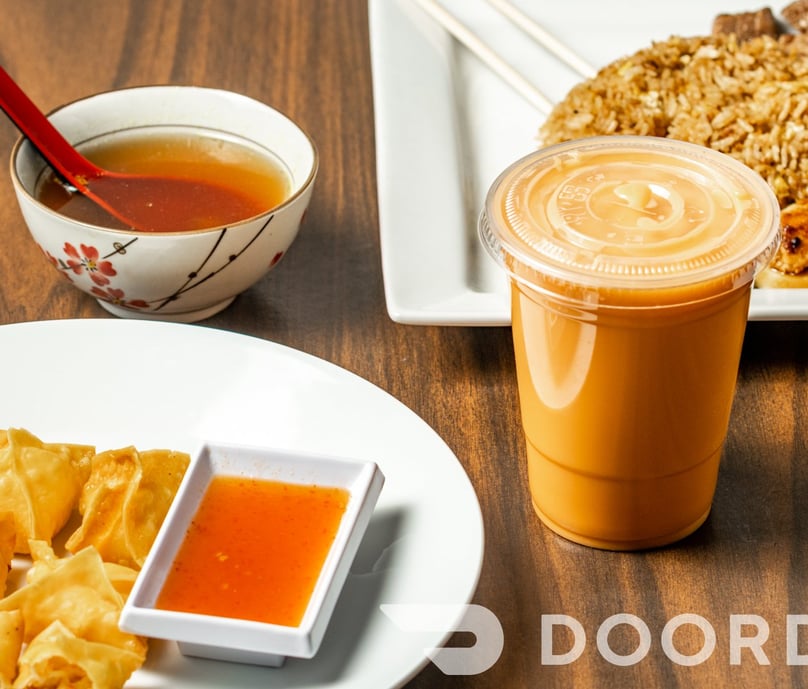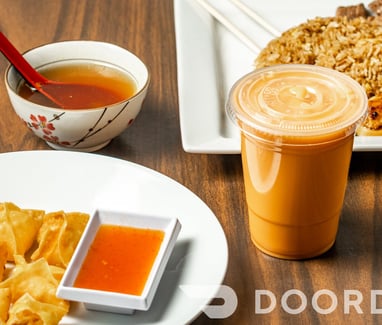 Shinkõ Hibachi is the Japanese steakhouse express restaurant and a place to enjoy Japanese style meal. Our highly skilled hibachi chefs slice and dice your meal on hibachi grills cooking using American favorites like steak, chicken, seafood and vegetables. All foods are fresh and cook to order.

Visit our contact page for suggestion and comment.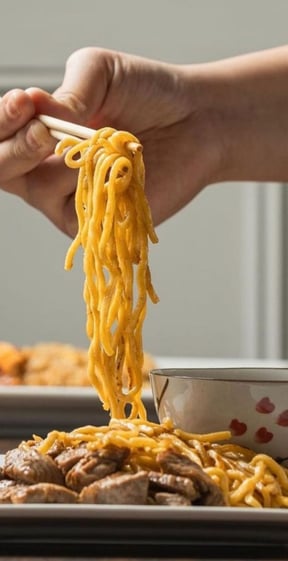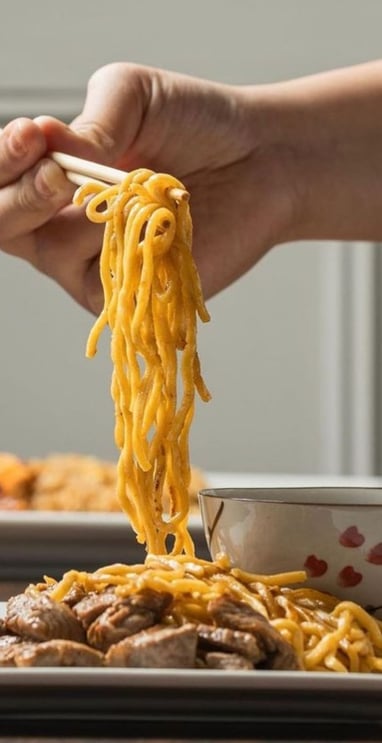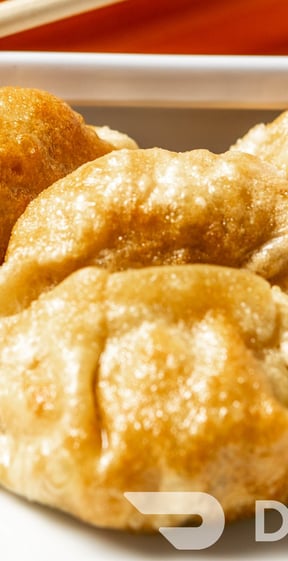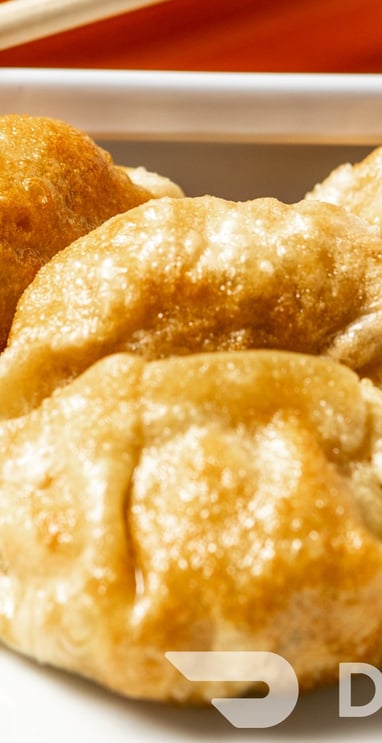 Shinko Hibachi : Where Japanese style meal meet American favorites.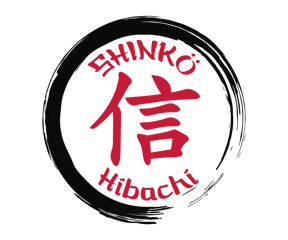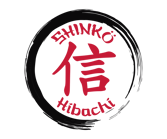 116B MAIN ST, WOODBRIDGE
NEW JERSEY 07095
contact@shinkohibachi.com www.shinkohibachi.com

Mon - Sat, 11am-9pm
Sunday, Closed